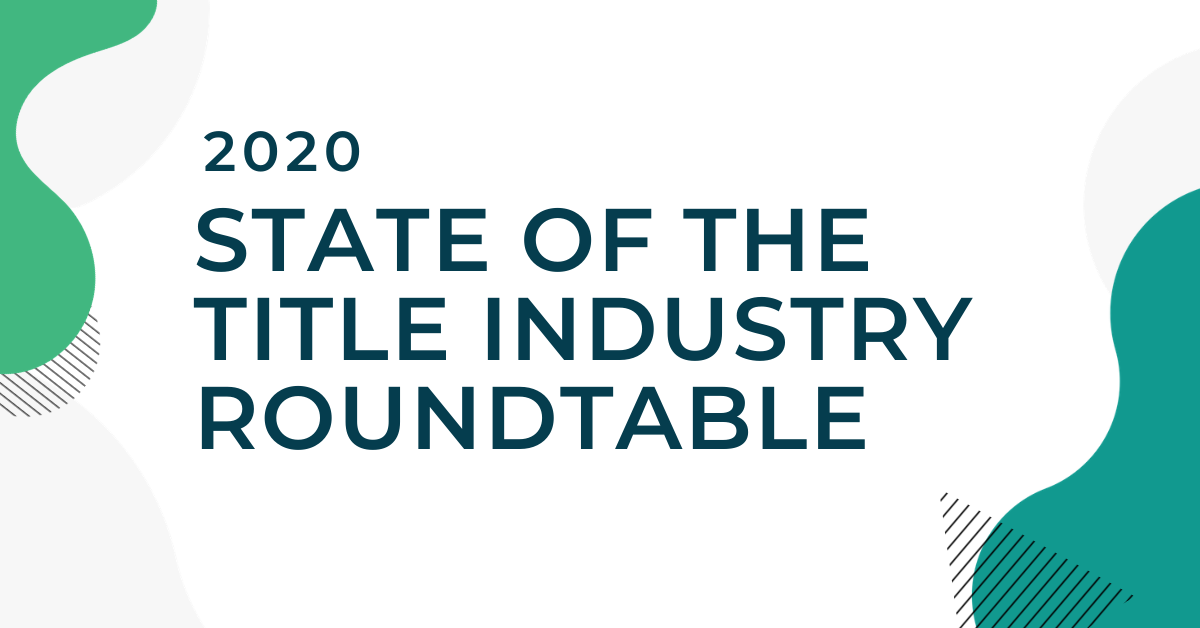 Join us on November 17th to discuss our third annual State of the Title Industry report with three industry experts.
Our roundtable discussion will include:
A review of the 2020 State of the Title Industry report
Industry insights from our panelists
Re-imagining the real estate closing experience
Webinar Details:
Title: 2020 State of the Title Industry Roundtable
Date: November 17, 2020
Time: 11 am - 12 pm EST
Sign up to learn more about how your peers balance best practices with client expectations, hiring and training new talent, and implementing new technology for remote closings.
Watch it now!
Fill out this form to see the replay!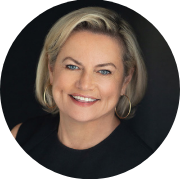 Diane Tomb
Diane has been serving as the CEO of the American Land Title Association since 2019. She has over twenty years in the housing industry and previously served as the executive director of the National Rental Home Council.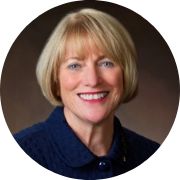 Melissa Murphy
Melissa's law career spans over 30 years. As General Counsel of The Fund in Florida, she provides educational support to attorneys across the state. She also hosts the podcast, Title Now, which you can find on thefund.com.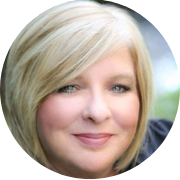 Robin Morgan
Robin has been in the title insurance industry for more than twenty years. She's worked as a title agent well versed in commercial and residential transactions as well as a real estate and title instructor in Tennessee.