2021 State of the Title Industry Roundtable
with panelists Mary O'Donnell, Lindsay Hall Harrison, and Scarlett First
Watch the on-demand webinar of this event!
Our roundtable discussion includes:
A review of the 2021 State of the Title Industry report
Tools and tips to tackle title order volume
Resources for recruiting and training
How technology is shaping the industry
Other industry insights from our panelists
Webinar Details:
Title: 2021 State of the Title Industry Roundtable
Date: December 8th, 2021
Time: 2 pm - 3 pm EST
Sign up to learn more about how title professionals balance best practices with client expectations, train new talent, and implement new technology for closings.
Watch the Replay!
Fill out this form to see the recording!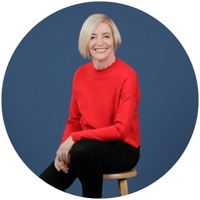 Mary O'Donnell
Mary O'Donnell is the CEO & President of Westcor Land Title Insurance Company, the largest independent underwriter in the United States. She also served as the 5th female president for the American Land Title Association and was named a HousingWire Women of Influence.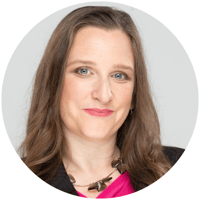 Lindsay Hall-Harrison
Lindsay is Florida Underwriting Counsel at Stewart Title. Her extensive background in real estate law makes her a great resource for title agents looking to improve best practices. You can follow her professional adventures on LinkedIn using #talesfromtheunderwritingdesk.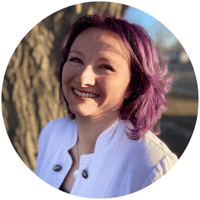 Scarlett First
Scarlett is an agent at Frontier Secured Title Company in Goodland, Kansas. Despite a small title team operation of two professionals, she and her company focus on providing the best customer service experience for all types of real estate transactions.