HOW TO READ A LAND SURVEY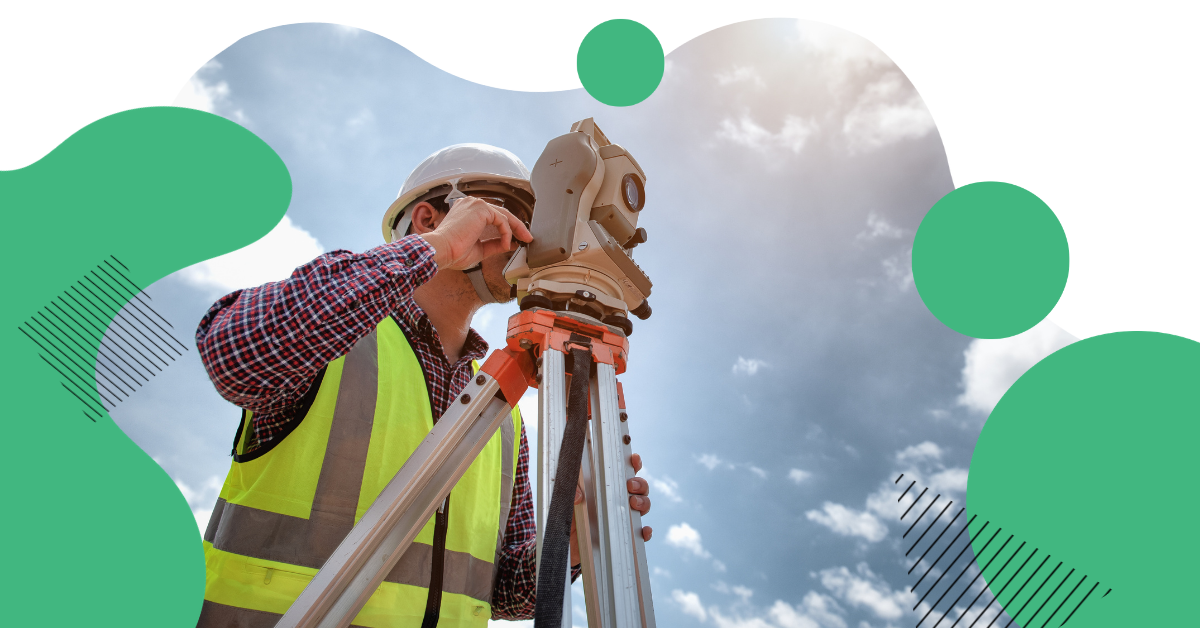 Want to learn more about land surveys?
Whether you're new to real estate or a seasoned veteran, this guide will give real estate professionals, investors, and new home buyers an overview of what to look for on a survey.
In the guide you will find:
The difference between some of the most common surveyor services. (Not all land surveys are created equal.)
Common terms and abbreviations to know about surveys.
Examples of surveys and how to find issues with the property.
Download the Guide today to learn more about surveys!