This is How PropLogix Does Service
A support team that cares as much about the success of your business as you do.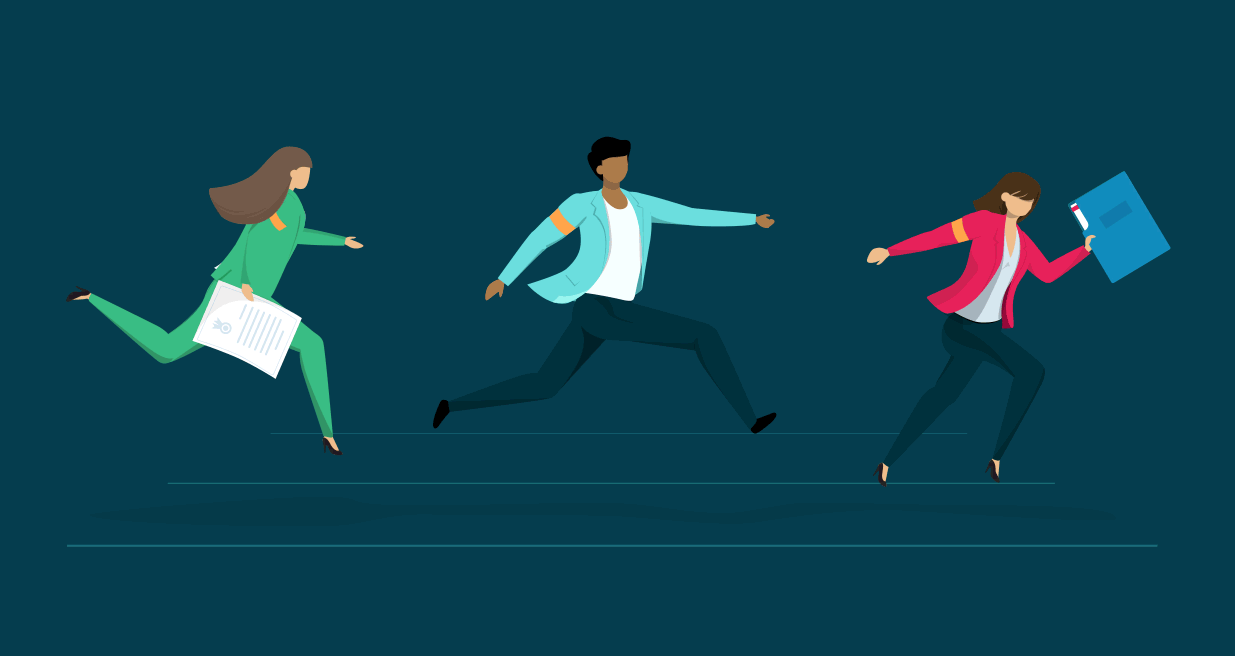 Introducing Dedicated Relationship Management Teams
✔ Fast responses from someone who understands your unique challenges
✔ Easy to remember contact information 941-444-7142, or support@proplogix.com
✔ Familiar faces that care about your business like one of your own employees
✔ No additional cost to you or your business
✔ Understanding your business needs and pain points so we can help you grow
Your dedicated Relationship Management Team is a small team that responds to your questions and requests about orders, invoices, billing, products, and all things PropLogix.

If you email or call, you'll get a response from a member of your own Relationship Management team whose job it is to know you and your business.
Contact us at 941.444.7142, or support@proplogix.com