Try Release Tracking for Free
For a limited time, you can try our release tracking service with 3 FREE orders! See details below.*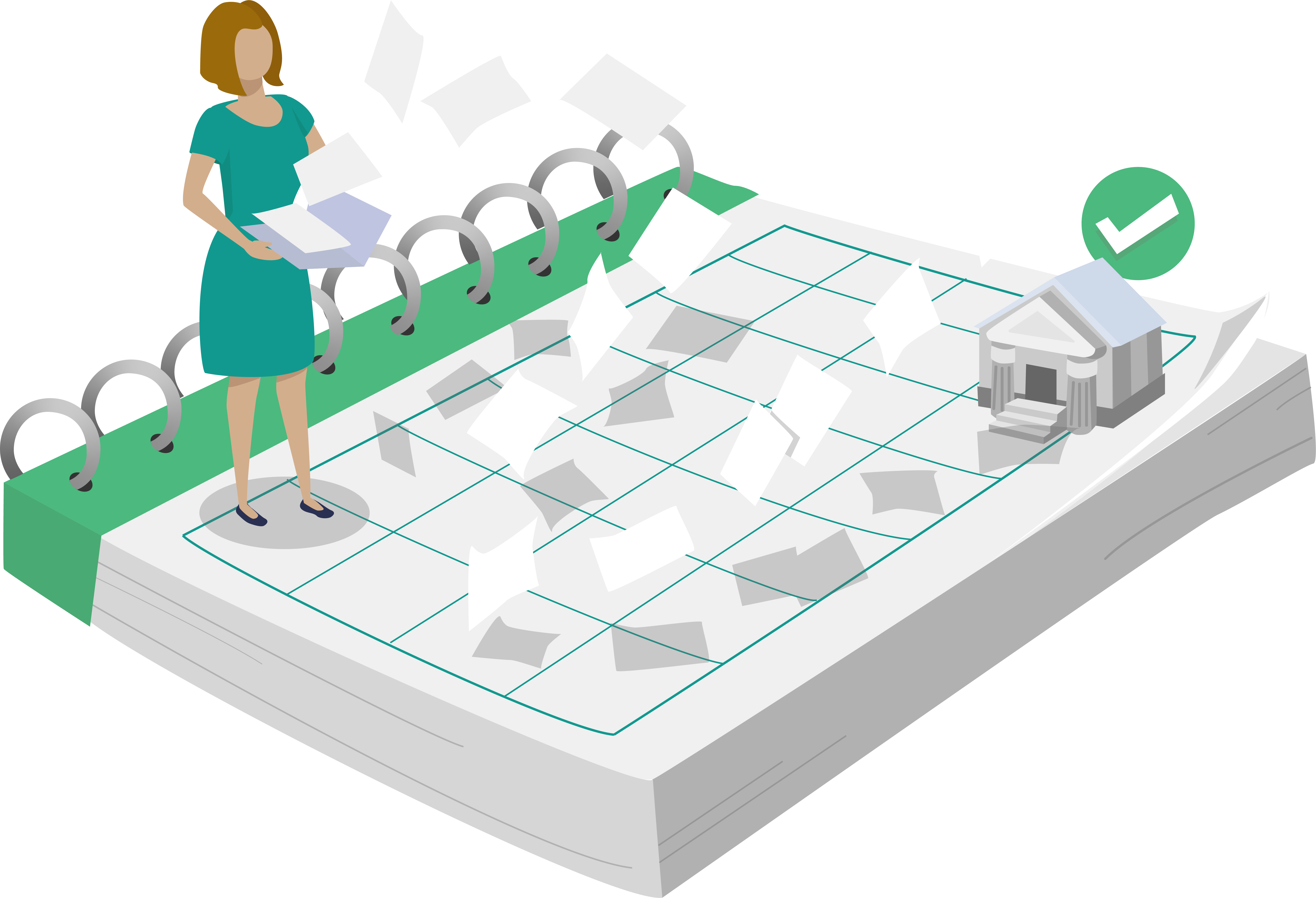 A Fail-Proof Process for Release Follow-Up
49% of title agents say they ran into mortgage satisfaction or lien release issues in the last 3 months (Source: 2020 State of the Title Industry, PropLogix).
A solid and scalable post-closing process means:
Avoiding title defects down the road
Closing agents aren't distracted by issues from old files
Less stress when undergoing audits
Maintaining a good relationship with your underwriters
The professionals at Liberty Title know how important it is to follow-up with with release, satisfaction, and reconveyance recording and they rely on PropLogix to ensure problems are quickly identified and resolved.
Try out our Release Tracking now for free to see why Liberty Title and other title agents turn to PropLogix for post-closing due diligence.
To claim this offer, share your email above and we'll be in touch soon!
*This offer is valid for new and existing customers who have never used PropLogix Release Tracking services. Files must have closed within 90 days.