Ready to grow your title business?
We've got all the secrets.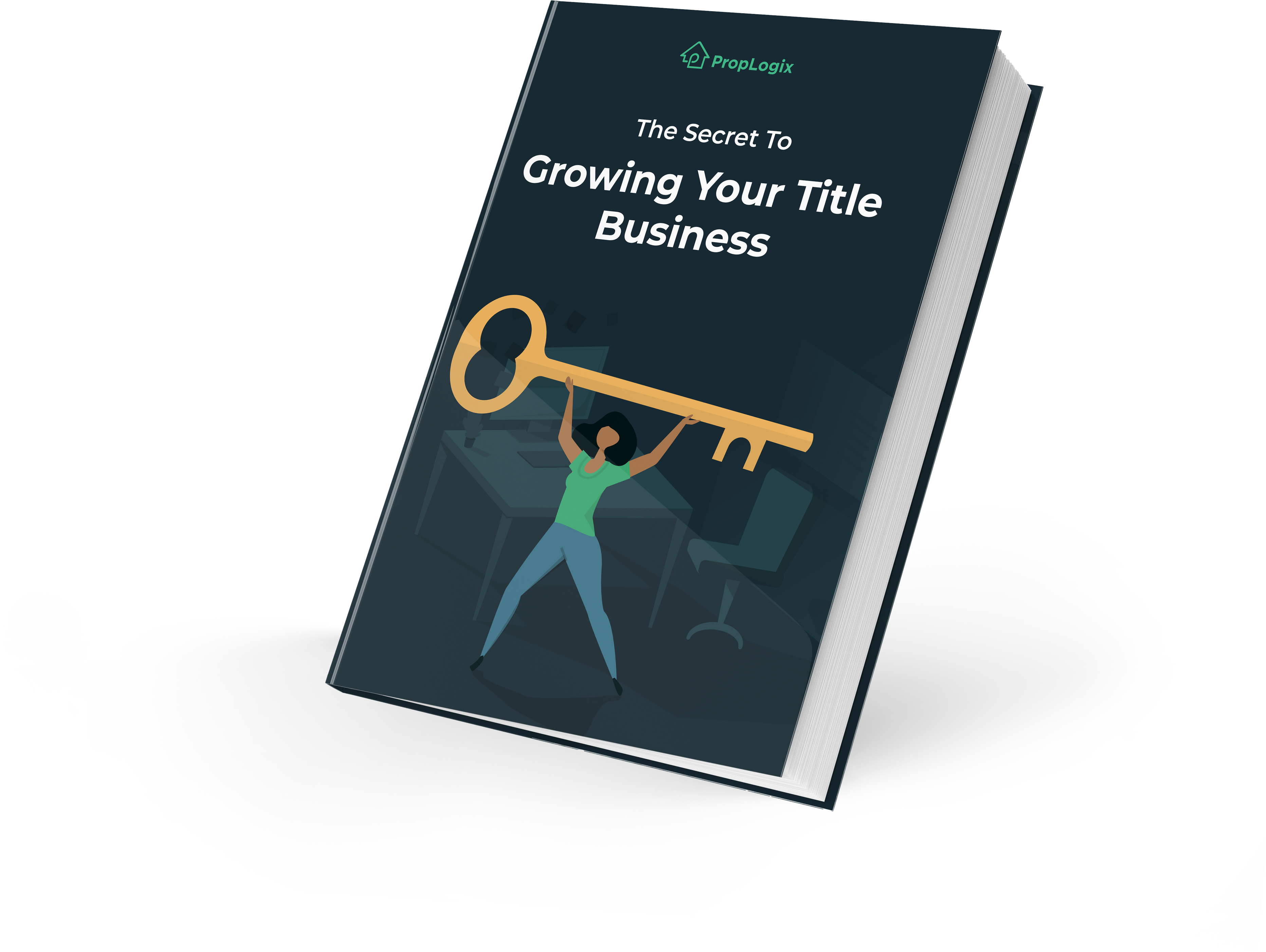 Download this free guide to get the best advice on building a resilient business model.
"I found it [the guide] to be very helpful. It was relevant, well-written, concise, an easy read, and to the point." - Erik Lassar
What if you could free up more time to grow your company without adding additional resources?
This guide will show you how a few operational tweaks will earn you the time to work ON your business rather than just in it.
You'll hear from title industry experts like Kay Underwood-Zach, Jason Somers, and Darryl Turner about positioning your title company for success, no matter the shifts in the market.
We also included:
Statistics from our 2021 State of the Title Industry Report
How utilizing a variable-cost business model can help you grow
Breaking down myths about outsourcing
Understanding what can be outsourced
How to identify tasks to be outsourced
Tips for selecting the right vendor... and more!