DISCOVER THE WONDERS OF LEAN SIX SIGMA
A Better Way to Speed Up Your Closing Workflow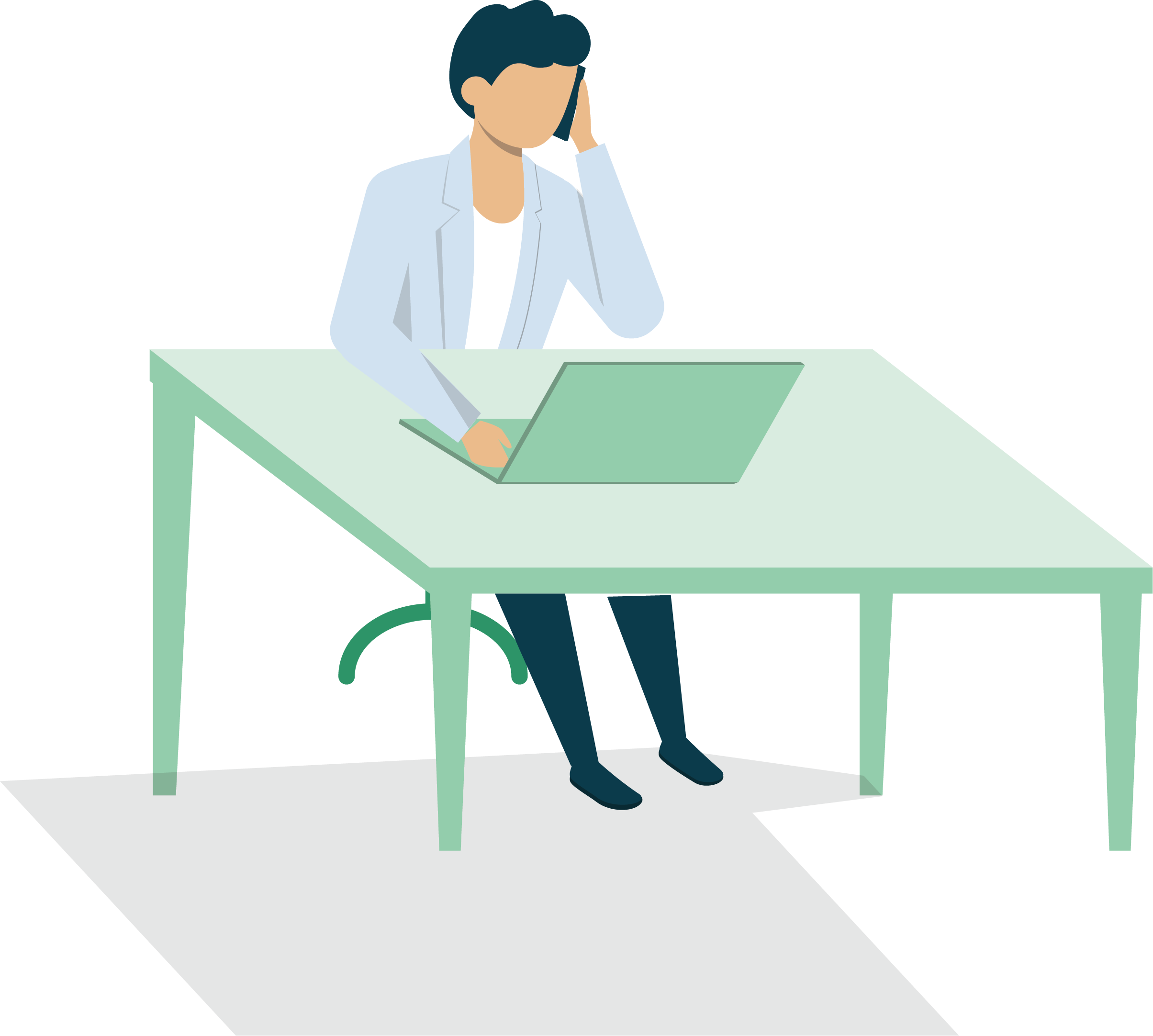 Lean Six Sigma and the Title Industry
Lean Six Sigma is a process improvement strategy that eliminates resource waste and inefficiencies.
It is no secret that there are many complexities involved in real estate transactions,
and title work is one of these areas that can be particularly nuanced depending on the region.
It takes a delicate balance of time management, knowledgeable team members,
and cross-industry collaboration to keep the closing on track.
How Does PropLogix Implement Lean Six Sigma?
We understand how important closing on time is for you and everyone involved in the transaction, and we are committed to being a partner that you can trust.
QUALITY ASSURANCE
Our Quality Assurance team is led by Six-Sigma Certified professionals who ensure that every step in our research process is designed to reduce errors and increase efficiency.
BEST-IN-CLASS TRAINING
Having undergone rigorous training and mentorship, every member of our research team is highly specialized in both their service areas and geographical niches.
ORDER REVIEW PROCESS
With our Six-Sigma quality assurance team reviewing reports before they are sent to you, you can rest assured that they are of the highest quality possible.